Lebanon is one of the smallest but amazing countries in the world, where you can meet the cutest people in your life, eat like a king / queen, party like you are in Ibiza and visit the most ancient historical sites of the world.
Even though Lebanon has many problems, come and visit Lebanon, buy from the locals, spend your money to help the economy and most of all have fun.
And here is what you need to know if you are planning a visit to Lebanon.
# 1 Bring your ski suit and swimsuit
Lebanon enjoys a temperate climate which makes its 4 seasons most enjoyable. There is even a season when you can both swim on one of its many beautiful beaches and ski at one of its incredible ski resorts.
# 2 know where to exchange money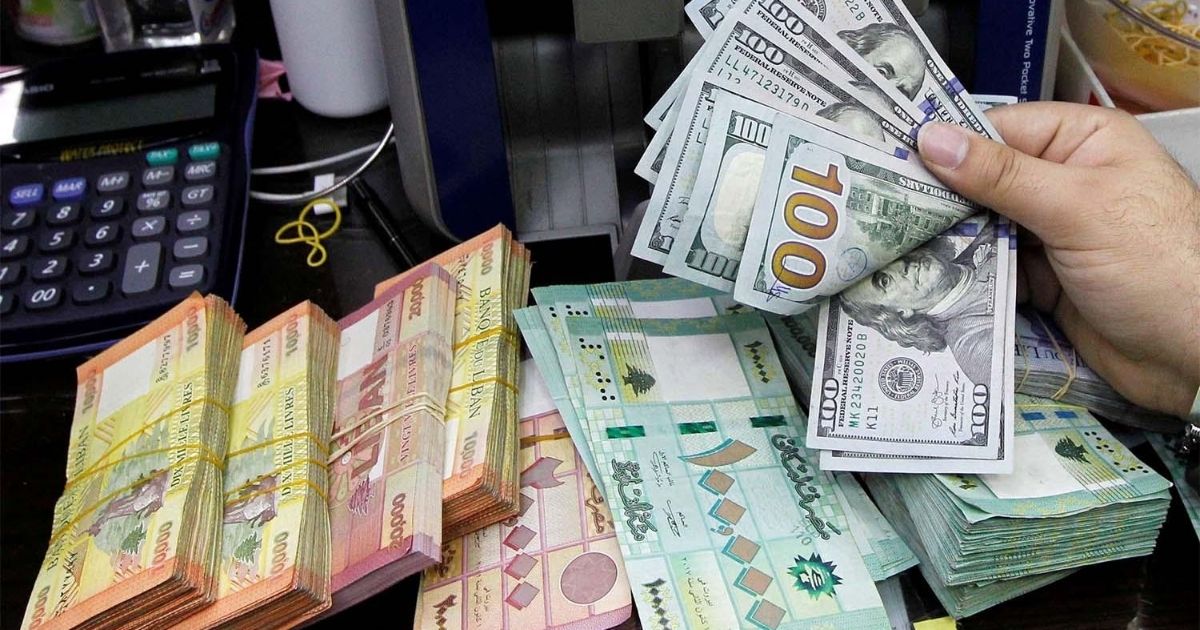 As of this writing, Lebanon is experiencing extreme inflation. Stay informed about the Lebanese Pound exchange rate and find out with the locals where there is a safe place to exchange money so you don't get ripped off.
# 3 it's generally a safe environment for women
Most, if not all, Lebanese cities are safe for women to walk around and visit, or have a bite to eat in a restaurant without being harassed. If you're coming alone and want to feel more at peace, make friends with a local woman.
Either way, it's a smart thing to do since it can show you around and guide you to the best places to visit.
# 4 Internet connection problem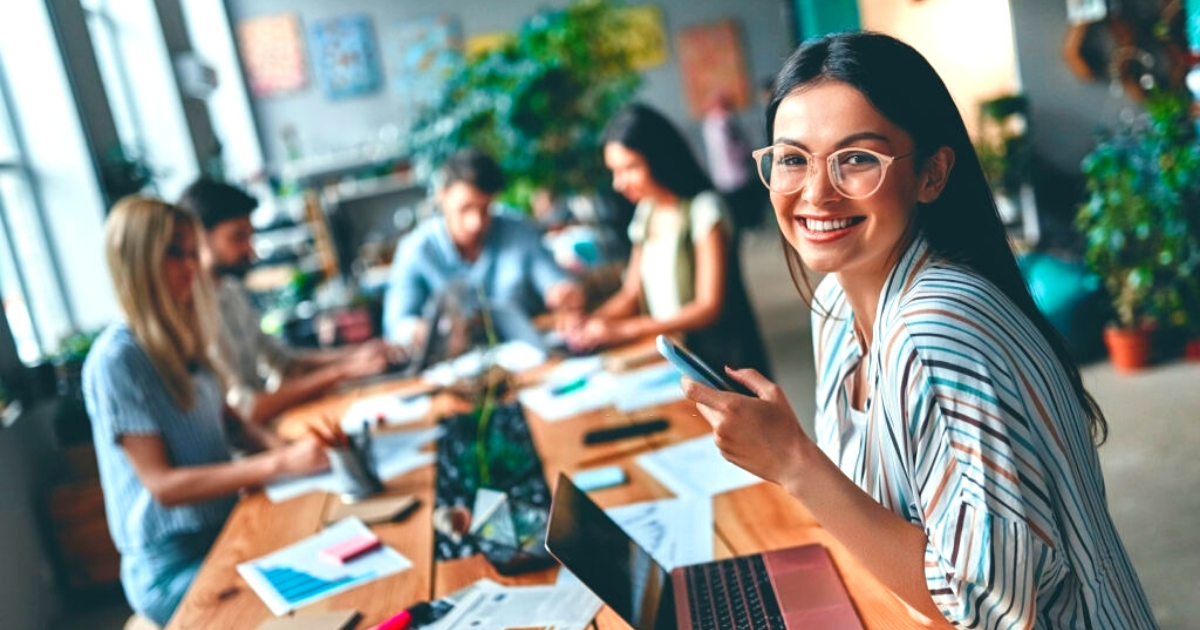 The main disadvantage of coming to Lebanon these days is the problem with the internet. You can find access in some cafes where you can sit with your laptop for an hour or two.
If you need more than that to do serious work during your stay, you can always hire temporary coworking space at 961Offices, which provides 24/7 fiber internet and electricity, and the rent comes with many benefits.
# 5 Lebanese nightlife
Make sure to enjoy the Lebanese nightlife during your stay in Lebanon. Lebanon was ranked third best nightlife in the world in 2020, despite its many crises. You can enjoy a beautiful party in Mar Mikhael, in the busy streets of Hamra, in the busy streets of Gemmayze.
At the time of writing, these are the events planned in Lebanon for Christmas and New Years Eve.
# 6 Bring enough of your medication for your stay
Access to medication was a problem and even impossible with some during these times. The prices of available drugs have even tripled due to inflation. If you are undergoing medical treatment or anticipate needing medication, bring enough for your stay.
It will also be noble to consider bringing extra medicine to donate if you can afford it. Lebanon lacks medicines for diabetes, cancer, pain relievers and even infant formula.
# 7 Transport
Taxis and transport services like Uber are available in Lebanon, you can take a taxi (or uber) whenever and wherever you want. Just be sure to check their rates, as the prices vary based on the price of gasoline.
When it comes to traffic, expect traffic jams and unforgettable runner views which are not so uncommon in Lebanon.
# 8 Lebanese cuisine
If this is your first time visiting Lebanon, be prepared to put on a few pounds. Lebanese cuisine is well known for being delicious and, yes, eye-catching. In addition, there is a restaurant on almost every street corner wherever you are in the country.
And if you come to socialize with Lebanese, there will always be great food to taste.
For some great suggestions on where to eat, check out these guides: Vegan Restaurants, Italian Restaurants, Japanese Food Restaurants, Mexican Restaurants, Seafood Restaurants, and yes, Lebanon has it all!
We also recommend these wonderful waterfront restaurants immersed in nature for a memorable meal.
# 9 Politics
Try to avoid talking about Lebanese politics with the locals. Lebanese politics are very complex and these are triggers. You should also know that almost every town / village "belongs" to a certain political party.
# 10 The geographic environment of Lebanon
Contrary to popular belief, Lebanon is not a desert. It is a historic country known for its rich ecosystem, its beautiful forests and nature reserves, its snow-capped mountains and its abundance of rivers and lakes.
Its coastline, from north to south, benefits from the Mediterranean Sea as far as the eye can see and is home to superb beaches and seaside resorts.
# 11 smoke in public
Don't be offended by smokers. Many people smoke cigarettes or shisha in restaurants. If you have an allergy or the smell of tobacco bothers you, you can always choose to find places that have a non-smoking section. But you will feel safe in shopping malls and supermarkets, people don't smoke there.
# 12 Best time to visit
There really isn't a better time to visit Lebanon. All of its 4 seasons are impressive and enjoyable, each bringing its particular extras to the wonders of the country.
Nature in Lebanon, as well as its nightlife and restaurants of all cuisines and categories, can be enjoyed all year round. The same goes for road trips, exploring ancient cities, shopping, and attending events and concerts.
In spring, however, you can enjoy both swimming in the sea and skiing in the mountains on the same day, with a ride that takes no more than around 20 minutes. its nature at the same time
In summer you can even swim in the mountain pools and enjoy the "A La Libanaise" beach parties.
In winter there is the sky season with plenty of snow activities to enjoy, as well as a romantic getaway to one of Lebanon's mountain guesthouses or resorts.
In the fall, the natural environment becomes Instagrammable at best with our abundant nature transforming into warm colors of amber, orange, red and gold.
# 13 Power outage
Currently Lebanon suffers from daily power cuts which affect the majority of the population across the country but you can still find spots powered by generators like shopping malls and restaurants.
961Offices' coworking spaces provide 24/7 electricity and the ability to rent temporarily if you need to stay connected to work while visiting Lebanon.
# 14 Religious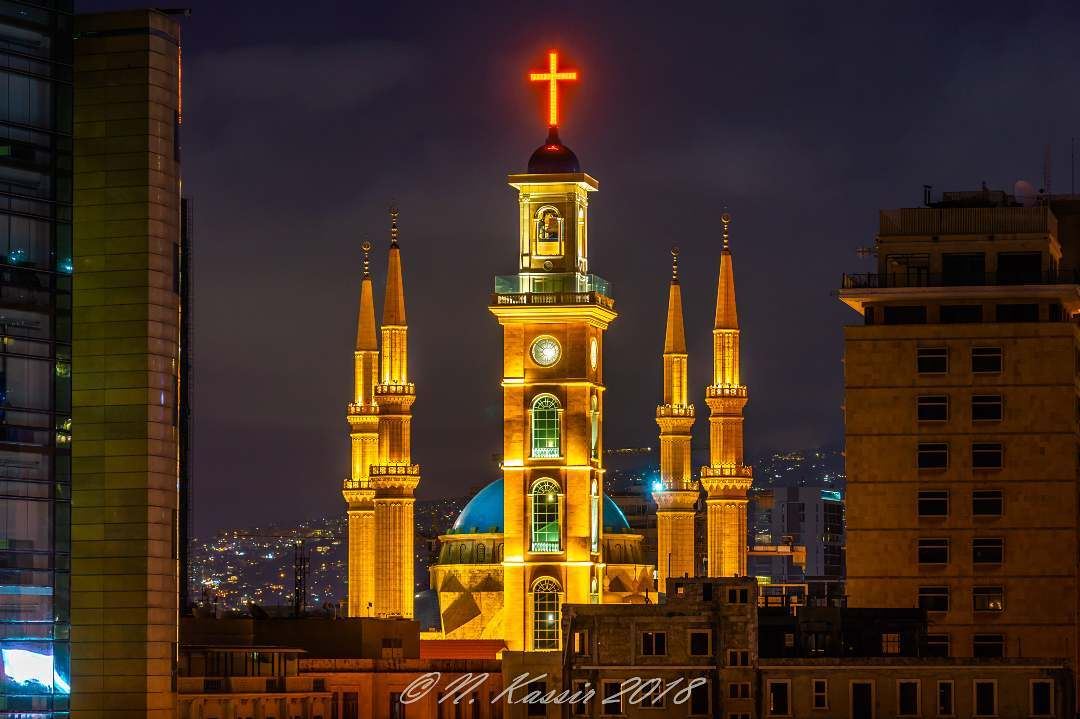 Despite some assumptions abroad, Lebanon is a country of coexistence, home to 18 Lebanese sects and this diversity makes it special.
You will meet people from different religions and sects. You will also be able to visit the amazing religious sites of Lebanon, many of which are historical such as the ancient monasteries of the Valley of the Saints (Qadisha), the mosques, including many side churches, and the ancient synagogues of Deir El-Qamar. , Bhamdoun and downtown Beirut.
# 15 Lebanon tourist spots
Lebanon is an ancient land, rich in history, temples, ruins and castles. Some of its cities are thousands of years old and many sites are classified as UNESCO heritage.
From the ruins of downtown Beirut to Baalbek, Tire, Jbeil, Tripoli and Anjar in the Bekaa, passing through the old souks, the repertoire of ancient sites in Lebanon that must be visited is endless.
# 16 Lebanese culture
The Lebanese are known for their resilience and their ability to have fun regardless of the situation. They are also very generous and friendly, including with visitors and tourists.
Don't be surprised when locals greet you as they walk down the street, or when they invite you over for lunch or coffee like you are an old friend.